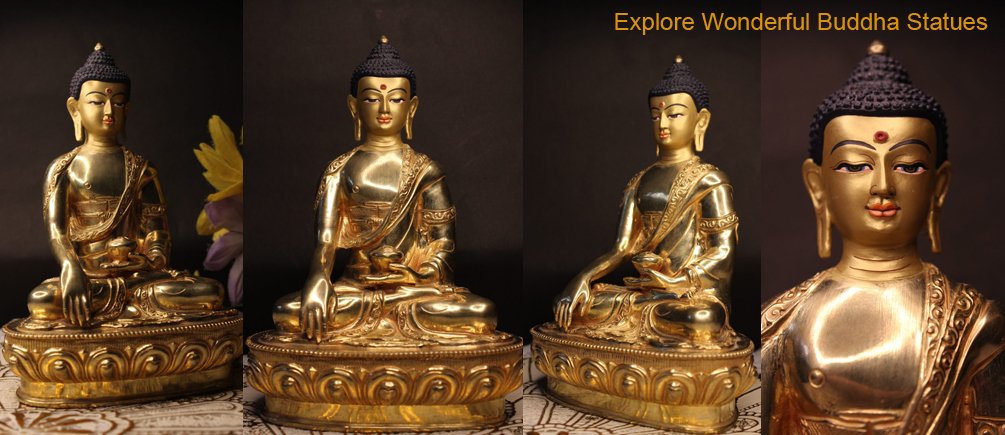 Welcome to Shakya Handicraft- Dharma Store.
We are a group of manufacturers of Buddhist gifts and meditation gifts for Buddha decor specializing in Buddha Statues, Singing Bowls, Tibetan Thangka Paintings, Buddhist Rituals items, 925 Silver Jewelry, Tibetan Rugs and many other Buddhist supplies. We as the Buddhist store bring you our products directly from our workshop.
Discover Our Buddhist Store for meditation gifts and Buddha Decor. Be Amazed!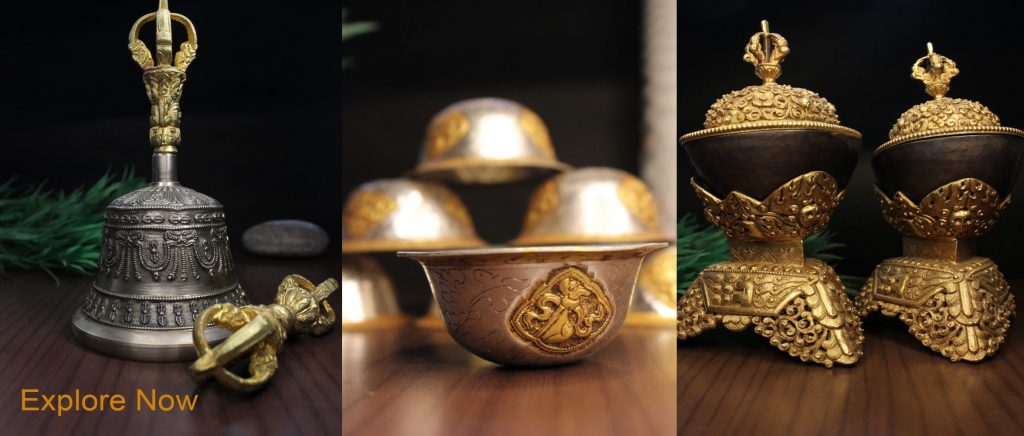 What Makes Us Different and Unique?
Handmade Buddha Decor
Products in our dharma store are 100% handmade. All of our products are made uniquely by hand. Exceptional skills descended from our ancestor to our artisans are exceptional. Top quality handmade items are of world-class standard.
Direct from our workshop
We are not just any other Buddhist store but we are manufacturer of Buddhists gifts, meditation gifts for Buddha decor in your home and altar. So we can provide you Buddhist Supplies with best price possible without the middle dealers cost associated. With wholesale factory prices you can get even better deal with your bulk order.
Personalized Buddhist Gifts
You can even customize and personalize your products to your hearts content. We have no problem in making your product as unique and personal to you as possible.
Explore more Buddha Decor Ideas & Meditation Gifts for your Buddhist Friends
Interested in Buying Buddhist Supplies in wholesale?
We can help you to get items in bulk. We have many different product lines specially Wholesale Buddha statues, singing bowls, ritual items, silver jewelry and thangka paintings.Of course for wholesale dealing MOQ is must otherwise it is not considered wholesale. Depending on products we set Minimum Order Quantity per order so that the price can be as best as possible. For wholesale inquiries check Wholesale Section.
Check below for more details on our categories