Buddha Quotes- Buddhist Guru Rimpoche Quotes
This is the collection of Buddha Quotes and Buddhist Guru Quotes. You will also find inspiring life quotes here.
"Each quote a day read, understood and applied can and will transform your life for better." - Amogh Shakya, Managing Director, Shakya Handicraft. Enjoy your read.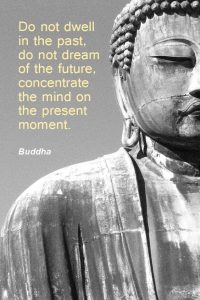 Every human being is the author of his own health or disease
To keep the body in good health is a duty, otherwise we shall not be able to keep our mind strong and clear.
The secret of health for both mind and body is not to mourn for the past, nor to worry about the future, but to live the present moment wisely and earnestly.  Buddha Quotes on Health